Intense Care for Smooth Hands
Soft Hands? La Fare 1789 offers you the solution...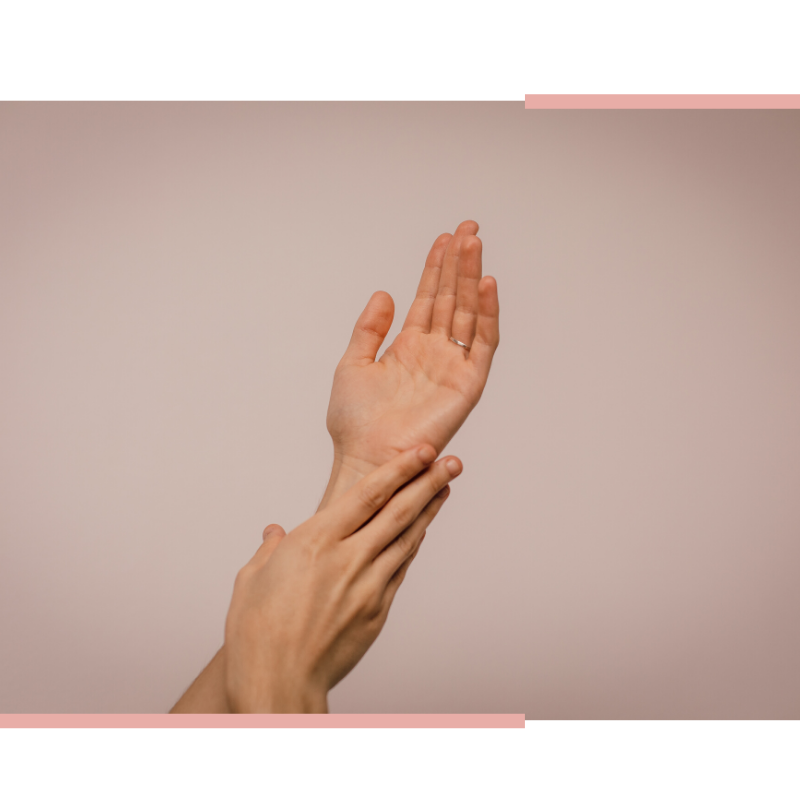 Discover our beauty tip for soft hands.
In winter or summer your hands are damaged? Indeed they are subject to many external aggressions: heat, dryness, cold, chapping, cracks...
This is a real problem for all of us, that's why we have created for you a Customized Care for soft hands.
The essential beauty essentials for soft hands
Discover the La Fare 1789 beauty products that are a must for an Intense Hand Care!
To start you need the Exfoliating Face Cream:
This cream is composed of olive kernel powder which eliminates dead cells from your dry hands, leaving the skin soft and smooth. It activates blood circulation which makes the complexion more luminous, the skin texture refined and the skin plumped. In addition, you should know that performing an exfoliation allows the treatment to penetrate better afterwards.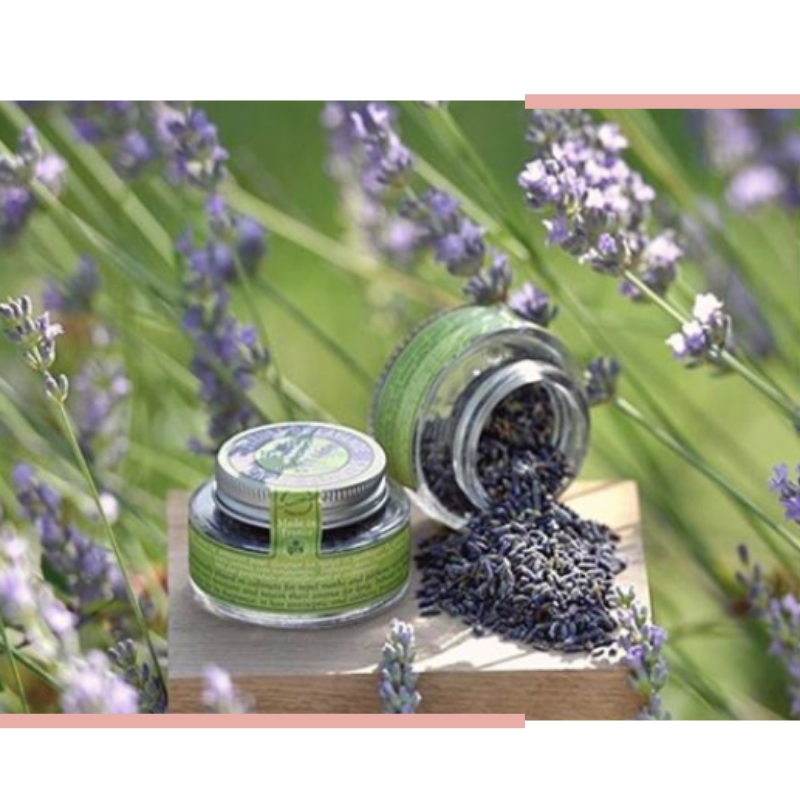 Lavender Flowers 
Are you depressed about the cold and need a pick-me-up? A remedy that soothes you?
We have an Intense Hand Care for you, scented with lavender. If you need to relax, replace the Exfoliating Face Cream with our lavender flowers.
Lavender is known for its soothing virtues, it relaxes your muscles and relaxes you.
The scent will soothe you and make you travel and the muscles of your hands will be relaxed.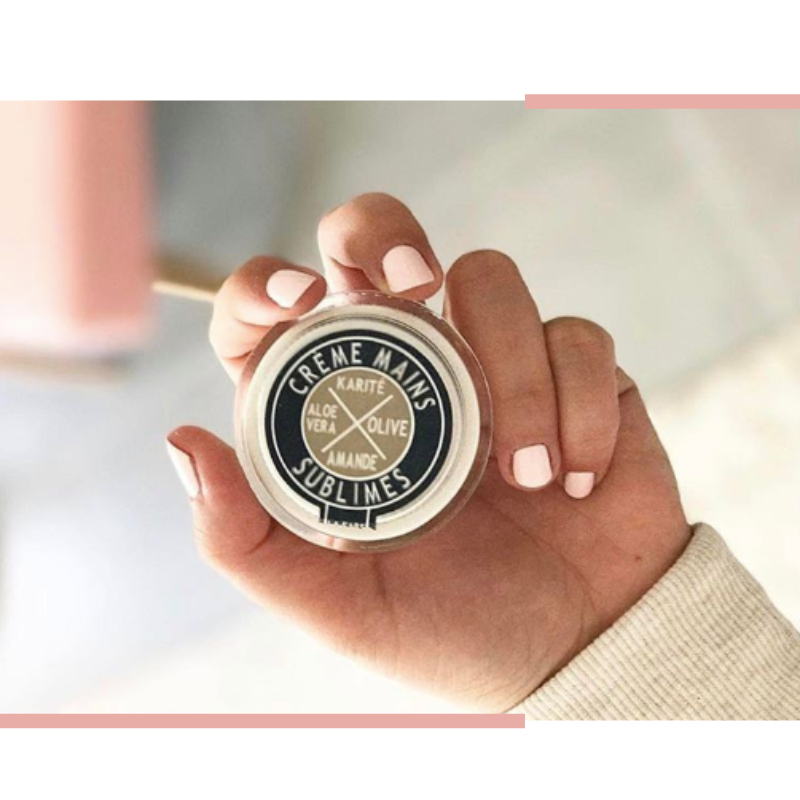 After the exfoliation stage, it is time to moisturize with our Hand Cream Sublime.
Light in texture, it repairs the epidermis without any oily or sticky effect. In just a few minutes, the cream has fully penetrated the skin. It is a combination of organic plants with strong moisturizing, nourishing and protective properties, which penetrates quickly and leaves the skin soft and supple.
Namely: it protects the skin of the hands from the appearance of brown spots.
A little trick 
Bring a hot towel. 
With the heat, the pores dilate and let the treatment penetrate deeply, your hands will be rehydrated and relaxed.
You can apply this tip to all your beauty treatments: after a foot treatment, a body treatment, hair mask or face mask...
Beauty gestures for a successful hand treatment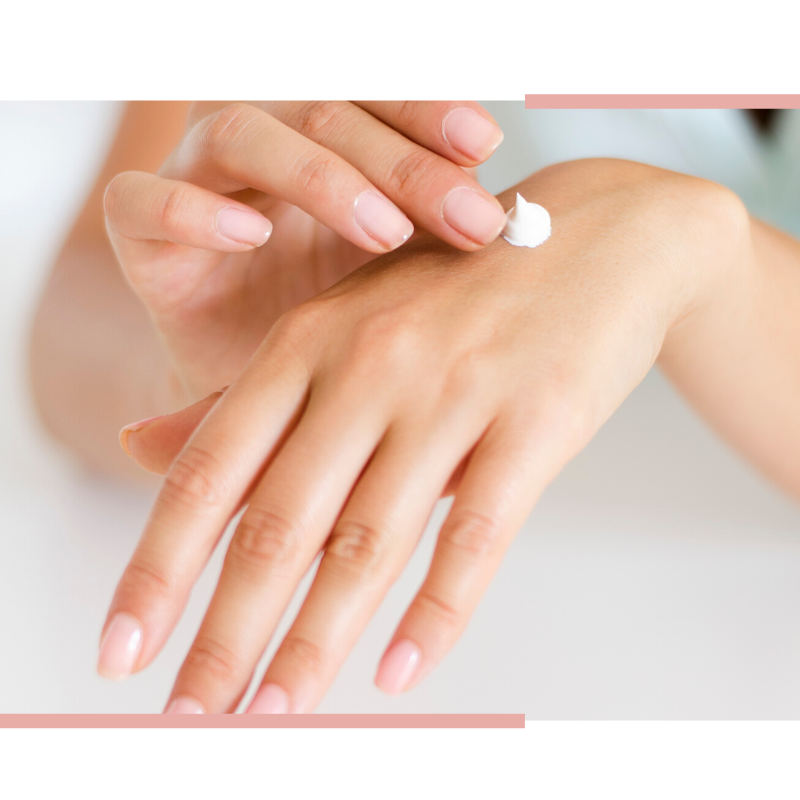 After having gathered all the necessary products, here are the steps to make your Intense Care a success.

Step 1 
I apply a small amount of Visage Exfoliant Cream,
I gently massage my entire hand with my wet fingertips,
I make upward movements from the wrist to the tips of the nails.

Step 2 
I apply a generous amount of the Sublimes Hands Cream Sublime as a mask all over my hand, I don't forget my wrist and the contour of my nails.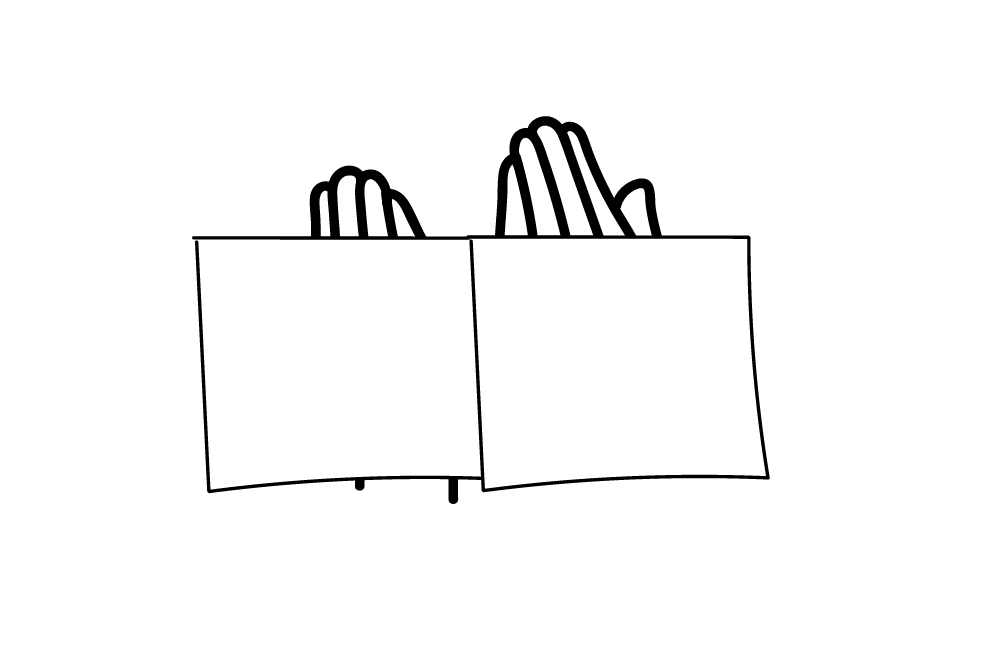 Step 3 
I slip my hands into a warm, damp towel for 5 to 10 minutes.
Then I massage my hands until the treatment is completely absorbed.
The little extra tip: The Sublime Hand Cream moisturizes the cuticles and strengthens your nails, don't forget to apply it on all your nails. 
Beauty Routine - Gentle Hands  
A beauty routine for beautiful hands and nails? Soft hands ?? Yes, it exists at La Fare 1789.
Take advantage of our special offer: Intense hand care with the Sublime Hand Cream and lavender flowers FREE!
This hand care allows you to protect, repair and relieve your hands and nails!